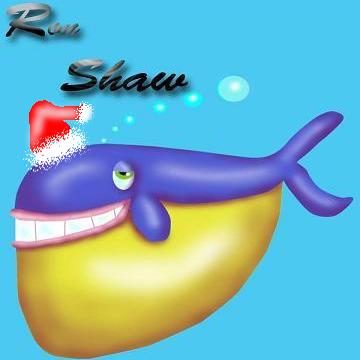 Isaac Thorne will appear on The Ron Shaw Show at 8 p.m. ET on Nov. 21. It will be his first appearance on the program. The show is available through The Artist First Radio Network.
"I'm looking forward to it," he says. "Ron loves to showcase independent artists. He's also an artist in his own right, so he knows the struggles we all face. I've been following him online for a while now. His interviews are always both laid back and informative. I'm excited that I'm going to be counted among the impressive list of guests he's showcased in the past."
Shaw's podcast was the winner of the 2015 Best Online Radio Show from Creative Quarterly.
About Ron Shaw and The Ron Shaw Show
Ron Shaw is an author, a poet, and a retired police officer. You can find him on Twitter, on Facebook, and at ronshawmedia.com. Through The Ron Shaw Show, he provides a forum for other independent artists to be heard. The Ron Shaw Show airs Saturdays at 8 p.m. ET. New shows air every third Monday at 8 p.m.